Henk Heidekamp MSc
Managing Director
Henk Heidekamp has an MSc in Toxicology and Nutrition from the Open University of the Netherlands located in Heerlen. In his career, he gained a vast experience working in a laboratory environment. Before joining the department as Managing Director in the spring of 2014, he performed similar duties at the Department of Genetics of the UMCG. At the Department of Biomedical Sciences of Cells and Systems, Heidekamp is responsible for a vast and broad range of activities, from financial and human resource management to the supervision of the daily activities of the department.
Arnoud Rozema
Staff Advisor
Arnoud Rozema's primary task is the administrative support of the managing director. This includes managing department budgets and staffing, as well as providing support in facilities management and ICT. Arnoud is trained as a business economist and psycho-social worker and has worked in the UMCG for 14 years. His previous occupations include business manager at the department of General Practice and financial assistant at the department of Health Sciences. He was also involved in the design of the administrative system that is currently in use at ERIBA.
Mallikarjuna Gurram PhD
Research Officer
Mallik Gurram joined the Research Development Office (RDO) in September 2018. His primary role is to assist scientists and other research personnel with securing research grants to pursue their scientific activities at the departments of Biomedical Sciences of Cells and Systems (BSCS) and the Biology of Ageing (ERIBA). This includes drafting, editing, and management of grant proposals. Further, he takes part in departmental outreach activities. Before joining the department, he obtained a PhD degree in Applied Physics at the University of Groningen. His previous research focused on spintronics in two-dimensional materials.
Nina Kool
Research Development Office assistant
Nina Kool joined the department in August 2015 as a secretary and since September 2018 as a Research Development Office (RDO) assistant; working with the Research Officers to support scientists of the departments of Biomedical Sciences of Cells and Systems, and the Biology of Ageing in raising funds to pursue their scientific activities.
Wytse Hogewerf B.A.Sc.
Staff assistent
Wytse joined the department of BSCS in September 2018 as a Staff Advisor for the department, assisting departmental management and employees in a range of activities. After several years working as a research technician in various departments of the UMCG, he obtained a degree in Business Administration in 2014. He is currently part-time employed by the department of BSCS as Staff Advisor and partly remains active as a research technician at the department of Ageing Biology (ERIBA).
Harry Moes
Staff assistant
Harry joined the Department of BSCS in June 2014 as a Staff advisor, assisting the management in activities like housing, HRM, finance and Quality Assurance. He has over 30 years of experience with working in all kinds of laboratories ranging from pharmaceutical to therapeutic clinical labs, as a technician and as a Laboratory Manager. As from September 2018, he focuses on Quality Assurance for the BSCS department as well as the Biology of Ageing department (ERIBA).
Trix van der Sluis-Rozema
Secretary Molecular Neuro Biology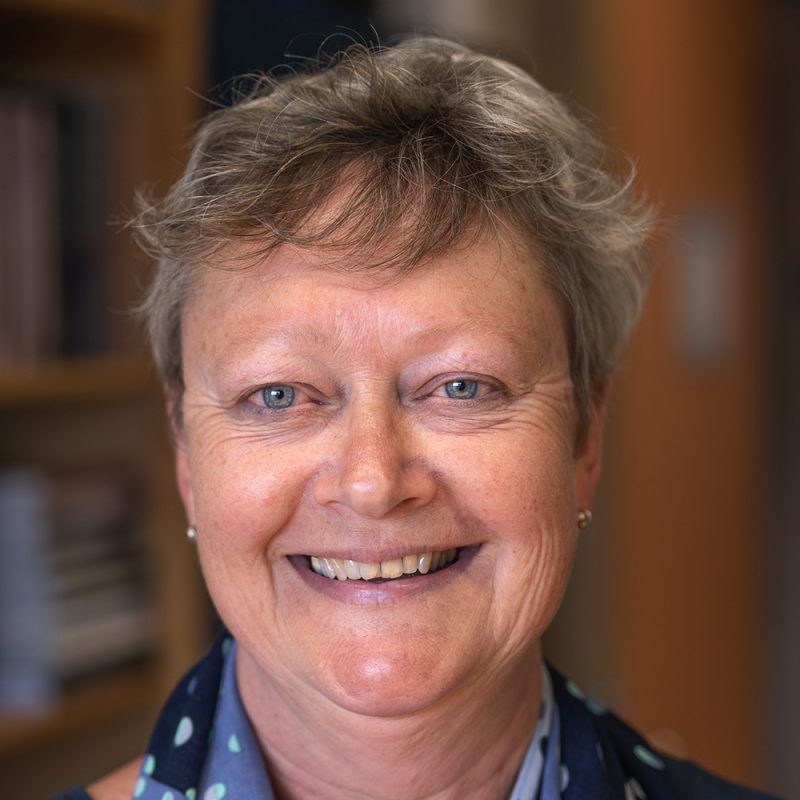 Hedwig van Oosten
Secretary Cognitive Neuroscience Center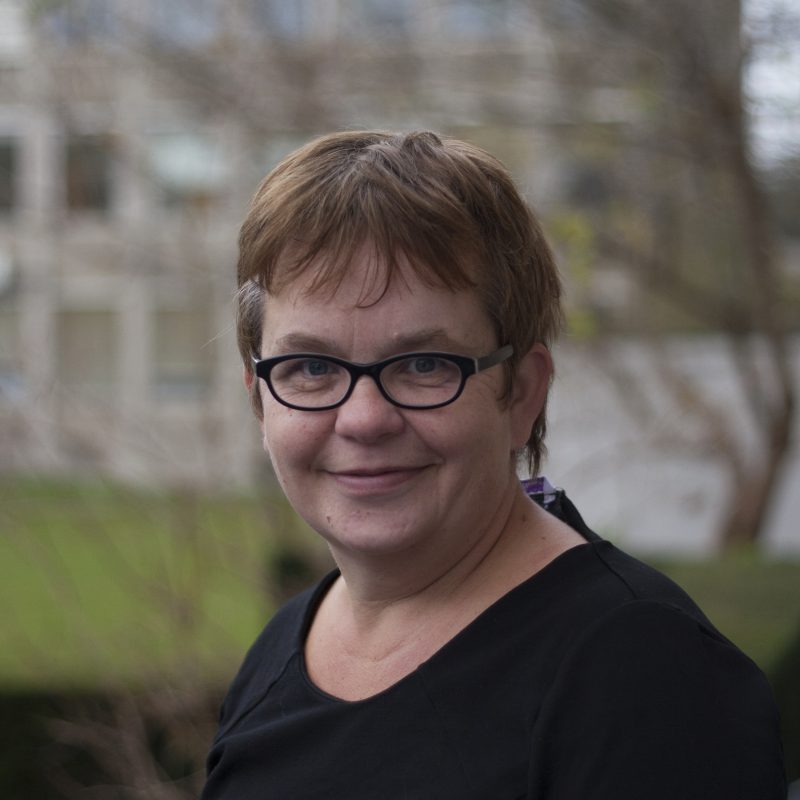 Greetje Noppert
Secretary Molecular Cell Biology